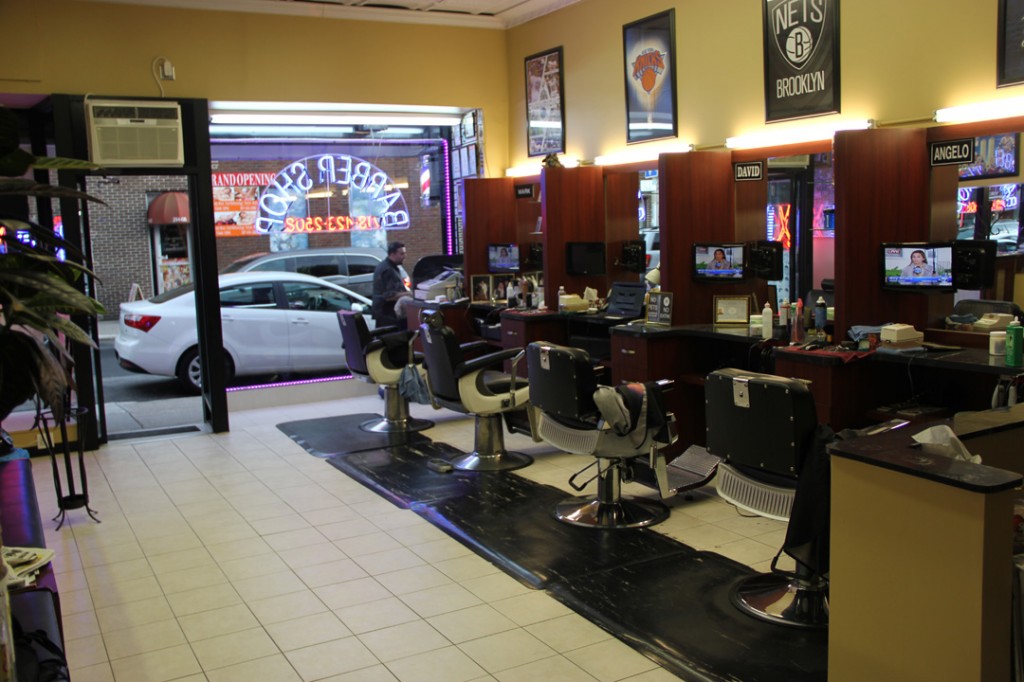 We can achieve almost any haircut you can ask, and more; not to mention our variety of classic shaves, including a hot-towel shave. Walk-ins are always welcome and you can always call ahead to reserve a spot. We're open seven days a week with a swath of hours to meet your needs.The ultra comfortable, modern and pleasant ambiance adds to the aesthetics with our high definition TVs in each stall and a friendly staff always in the mood for a good conversation.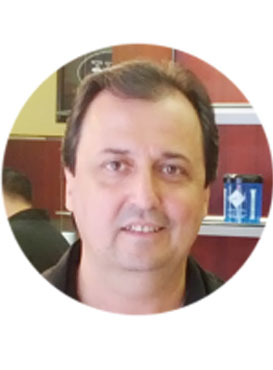 Mark Jacobs
PROFESSIONAL HAIRSTYLIST
Taking care of Bayside for twenty five years, Mark is the founder of Hair Studio 41. He does all kind of haircuts, you name it and he'll cut it. He's experienced, after growing up in a household with both his father and grandfather being barbers. He's extremely personable; always in the mood for conversation, and when it comes down to it, gives you a shave or a cut that most say is the best in Bayside. Mark works Sunday, Tuesday, Wednesday, Thursday, Friday, and Saturday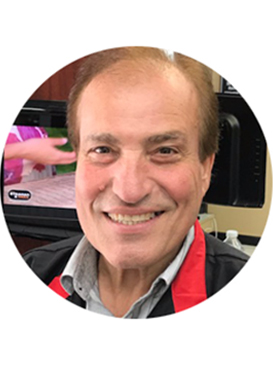 Joe Commisso
PROFESSIONAL HAIRSTYLIST
Joe Commisso professional started working in Bayside at Pace Barbershop in1980 he then had his own shop in Little Neck for 16 years. Joe decided to take it easy and sold his shop and came back to Bayside. Joe works Monday, Tuesday, Wednesday, Thursday, Friday 9:00 A.M. - 3:00 P.M.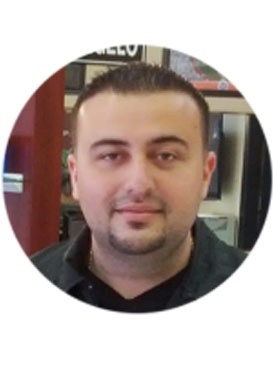 David Jacobs
PROFESSIONAL HAIRSTYLIST
Originally from Springfield Barber Shop, David is the son of Mark. He is the third generation of barbers in the Jacobs family, alongside his grandfather, uncle, father, and even cousins. More in-tuned with the younger generation, David specializes in the more modern type, from mohawks to fauxhawks, goates and more. David works Monday, Tuesday, Wednesday, Thursday, Friday, And Saturday